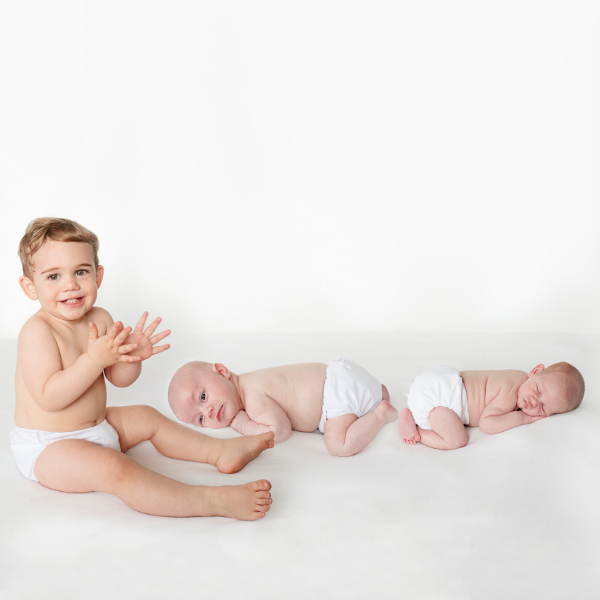 Birth To Toddler Pack
This birth to toddler pack comes with all the cloth nappies you need from when your baby comes into the world to when they no longer need a nappy. Bubblebubs cloth nappies are made to last. Not only will this pack cloth nappy your first but also your second and third one.
Pack includes:
24 Candie Cloth Nappy
24 Bambam Newborn Cloth Nappy
6 Bambam Covers
4 Snappi Nappy Closure
2 Pebbles Newborn Cloth Nappy
1 Change Mat

Learn More Birth To Toddler Pack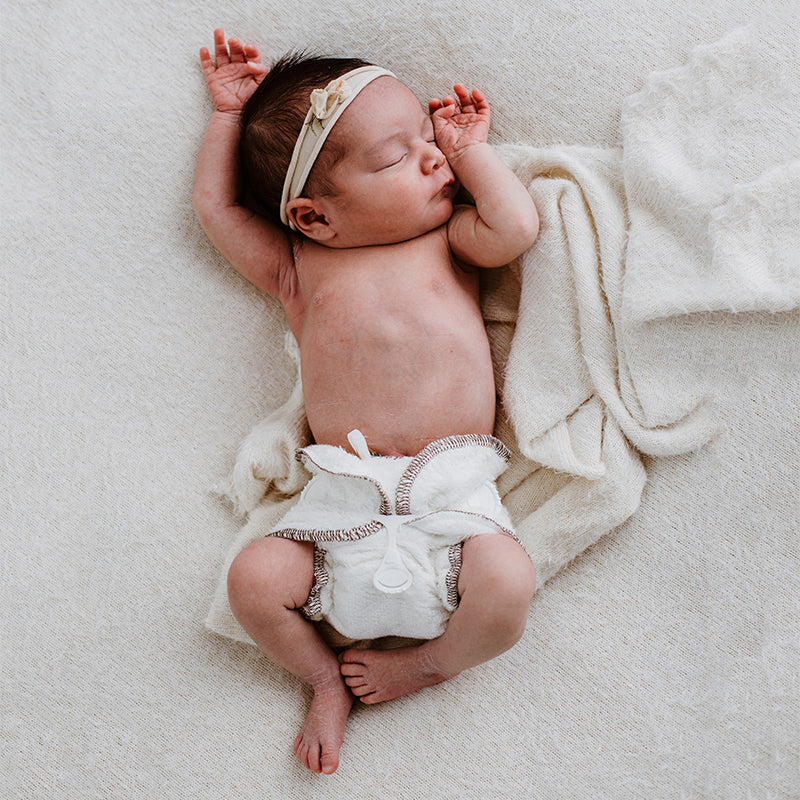 Newborn Full Time Pack
The Bambam full-time pack includes everything to cloth nappy your newborn, no matter how small (1.1kg). Soft and absorbent, nothing is more natural against your baby's skin.
* Considered bomb-proof against leaks
* Molds to fit newborns perfectly. Fits from 1.1kg to 8kg
* Designed to last
* Soft Elastic, No Pins Or Nappy Origami
* Made Of Thick, Soft, Lush Bamboo Terry
* Australian Designed And Ethically Created
* Easy To Wash And Quick Drying
* Easy To Use Newborn cloth nappy
* Learn More about the [Bambam]
Pack includes
* 24 Bambams
* 6 Covers
* 2 Snappi
* 2 Pebbles
Learn More Newborn Full Time Pack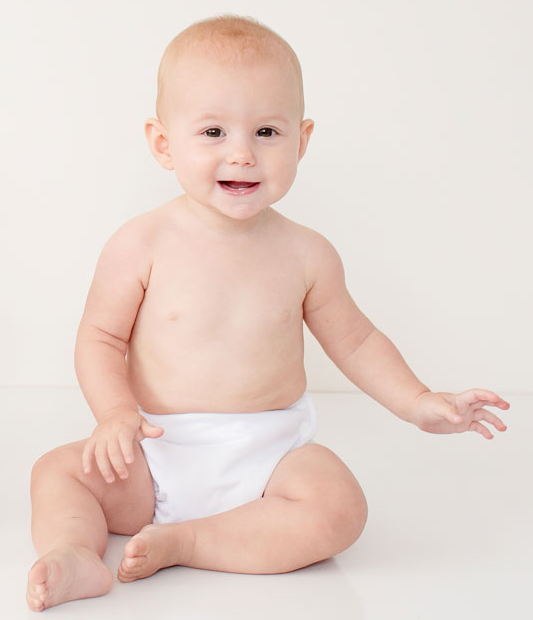 Candie Full Time Pack
The Candies are one-sized fits most side-snapping cloth nappy. They fit from around 3.5kgs. Choose from either a Minky or PUL outer shell in fashionable colours and limited edition prints. Inside the nappy, you'll find a snap in trifold and lay in booster, both made from super-absorbent high-quality materials. The Candie is Australia's most awarded all-in-two cloth nappy. The Candie is a hard-working and reliable cloth nappy; you will pick up first out of your cloth nappy stash.
Pack Includes.
* 24 Candie Cloth Nappies
* 1 Candie Pod Wet Bag
* 1 Change Mat

Learn More Candie Full Time Pack